INFORTEC INTERNATIONAL ASIA CAMPUS (IIAC)
The Infortec International Asia Campus was established in 1999 as the Infortec International Institute of Information Technology (I2IT) and was later upgraded to the Infortec International Asia Campus (IIAC) in 2019. IIAC is registered as a campus of Vocational and Higher Education in under the Tertiary and Vocational Education Commission (TVEC) of the Ministry of Skills Development in. The campus is also listed as an Accreditation of Prior Learning of BCS (British Computer Society).
Infortec International Asia Campus is also the associate member of the 'Lincoln University, Malaysia and many top world-class universities as an offshore campus. 
The founders and administrators of Infortec International Asia Campus are true academicians who are committed to helping the students to achieve their potential in the education, research and employment world of this exciting new millennium. They bring together almost thirty years of higher education, post-secondary education and language teaching experience. Their backgrounds include teaching, research and professional training. The main focus of Infortec International Asia Campus is student-centered and student-directed. Our philosophy is that everyone has a claim to education to better their life, advance their career and reach their desired level of personal success.

Promoting a sense of community
The Campus embraces the common bonds and obligations within and beyond the campus while respecting individual and cultural differences.

The Campus promotes the pursuit of theoretical and practical knowledge while encouraging a life well-lived–a lifelong philosophy of informed, critical thinking to meet evolving challenges and opportunities. 

The Campus requires acting with dignity and honesty while adhering consistently to the Campus ethical codes. 

the Campus lauds superior performance while recognizing the importance of persistence toward goals. 
"
The Campus will become a national leader in collaborative career-focused education and will equip its graduates to visualize and achieve excellence in a dynamic global community.
"
The Campus an innovative, coeducational, independent institution offering undergraduate and graduate students a career-focused education marked by individualized attention, civility, and respect for difference. The Campus blends the life arts with career exploration and planning, complementing a traditional education with applied learning beyond the classroom. The Campus meets students where they are and supports and challenges them to become reflective and accomplished individuals committed to a lifetime of learning and contribution. Students graduate with the competence and confidence needed to address creatively the opportunities and problems facing their communities, the nation, and the world. 
Dear Students and Parents
Welcome to INFORTEC INTERNATIONAL ASIA CAMPUS (IIAC), is the leading tertiary education provider in Sri Lanka established in 1999, now has 5 branch campuses in Nugegoda, Kandy, Gall, Kurunegala and Gampaha. IIA Campus offers Professional IT, Allied health, Management, Accounting, HRM ,Tourism & Hospitality Management qualifications and students can progress through diplomas, higher diplomas, degrees and Professional Qualifications.
The Campus comprises a strong panel of lecturers who are academically and professionally qualified adopting modern and structured coaching methods to provide a vibrant qualifications and knowledge to our students. Since it's was founding in 1996, IIAC has emerged to be most established private campus with over 20000 IIAC Alumni.
The Campus encourages Innovation, Imagination and Insight among its students and staff to develop a competency framework that ensures IIAC graduates are work-ready, knowledgeable and competent professionals who are critical thinkers, reflective and yet proactive.
We welcome you to explore the vibrant and diverse opportunities at IIAC, discover our teaching and research strengths and our diverse networks of partners and collaborators.
With best wishes for your campus search,
Ajith De Alwis
President (IIAC).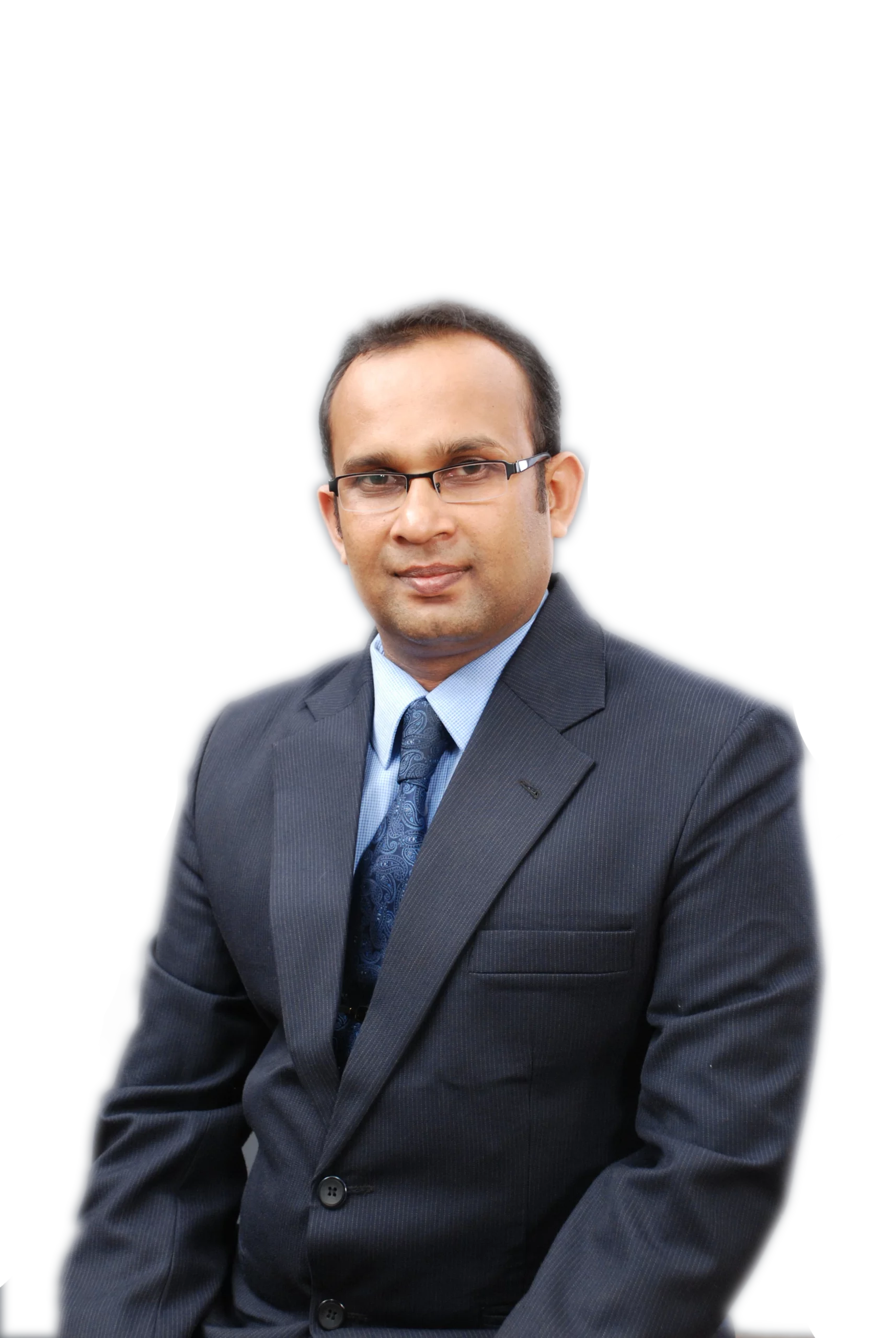 Vice Chancellor's Message
Dear Students and Parents
Welcome to Infortec International Asia Campus, and thank you for taking the time to learn more about us. IIAC is a pioneer tertiary and Higher education provider in Sri Lanka and also has over 2 decade's experience of the education Industry in the world. Our campus is a community centered on our students' success and providing them with exceptional experiences, and connections to successful careers. Here you will find exceptional experiences that allow you to grow and develop, explore new interests, and fully realize your potential. Producing career-ready graduates has always been central to our mission Our website contains many resources for you to learn about Infortec. I encourage you to visit our campus, meet our students and faculty, and see for yourself the outstanding opportunities, activities, and facilities that Infortec offers. With best wishes for your college search,
Dr. Dushantha Madegedara
Vice-Chancellor (IIAC).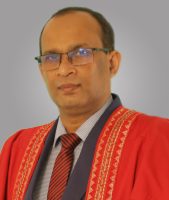 President
Infortec International Asia Campus.
Senior software engineer.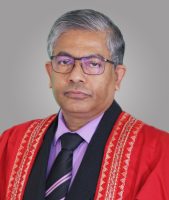 Vice-chancellor
Infortec International Asia Campus.
Consultant Respiratory physician, the national hospital Kandy,
former president of Kandy Society of Medicine.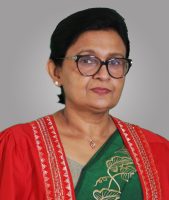 Director
Infortec International Asia Campus.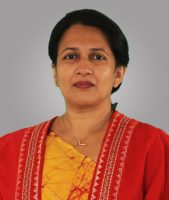 Mrs. Inoka Priyadarshani Somasundarum De Alwis
Director
Infortec International Asia Campus.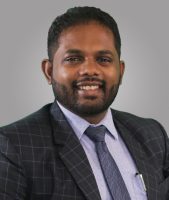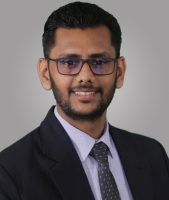 Infortec International Asia Campus, commits itself to diversity as it relates to awareness, education, respect and practice at every level of the organization. The Campus embraces people of all backgrounds, defined by, but not limited to, ethnicity, culture, race, gender, class, religion, nationality, gender identity or expression, age, physical ability, learning styles, and political perspectives. The Campus believes its core values are strengthened when all of its members have voice and representation. The resulting inclusive organizational climate promotes the development of broad-minded members of the Campus who positively influence their local and global communities.